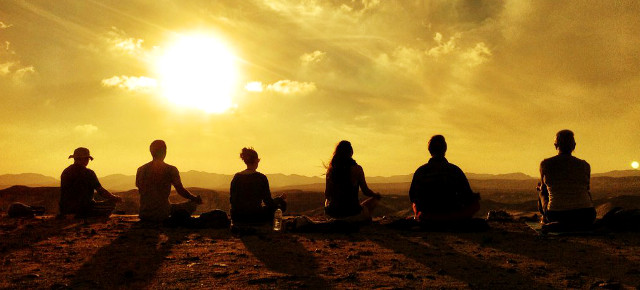 DATES 
18th – 25th May 2016 & 25th May – 1st June 2016
[tab:OVERVIEW]
Join us on our Yoga & Diving in Egypt Holiday. Swap your yoga studio for the back drop of Marsa Shagra in Egypt! This relaxing environment is the perfect destination for yoga enthusiasts of all levels, offering warm sun drenched beaches and the wonderfully clear Red Sea. The retreat offers you a range of amazing experiences including yoga, meditation, massage, camel rides, star gazing in the desert, snorkelling the fantastic house reef and learning to scuba dive!
The retreat includes two yoga classes per day, which take place in a magnificent tent on the beach right next to the sea.
YOGA LIFE RETREATS love our time at Marsa Shagra. It provides provides a yoga experience that is both special and inspirational, enabling each of us to feel at one with the elements.
Led by experts in their field, the week will give you an introduction to both yoga and diving. It is suitable for everybody – divers and non-divers, experienced yoga practitioners and beginners.
For further information or to make a booking please contact us by email or telephone, 07812 052 742.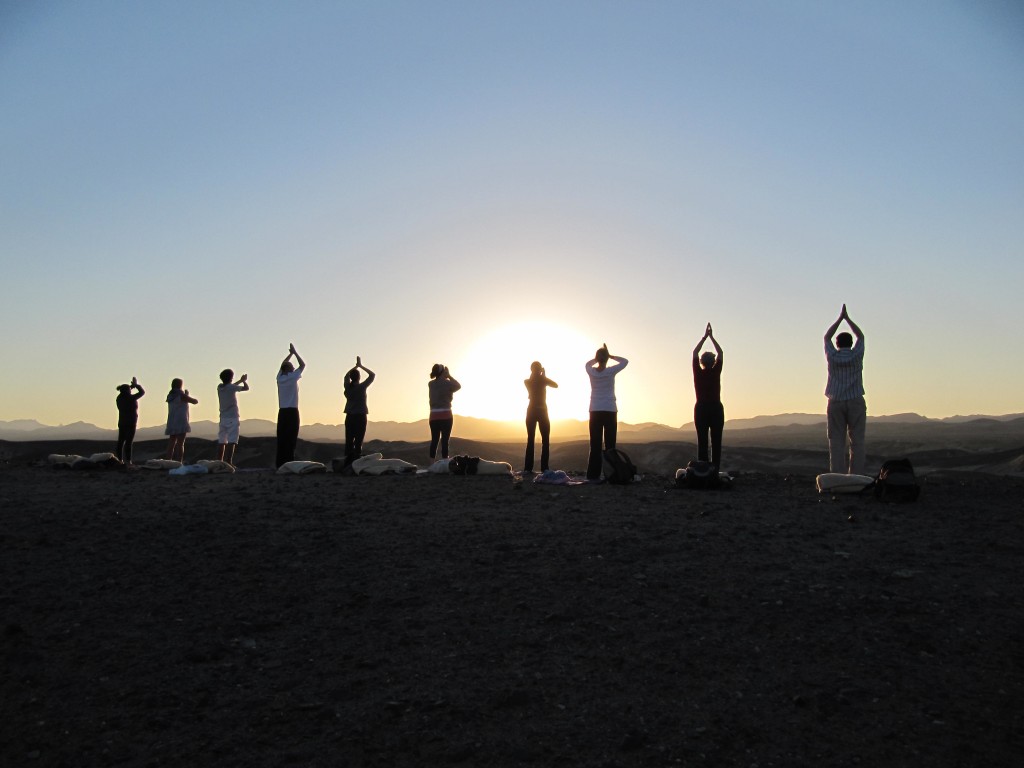 [tab:LOCATION]
Marsa Shagra is an eco resort on the southern Egyptian coast near Marsa Alam. It is one of the most popular diving destinations in the world and is renowned for its coral reefs. Marine life in the nearby waters include dolphins, sharks, turtles and an abundance of hard and soft corals.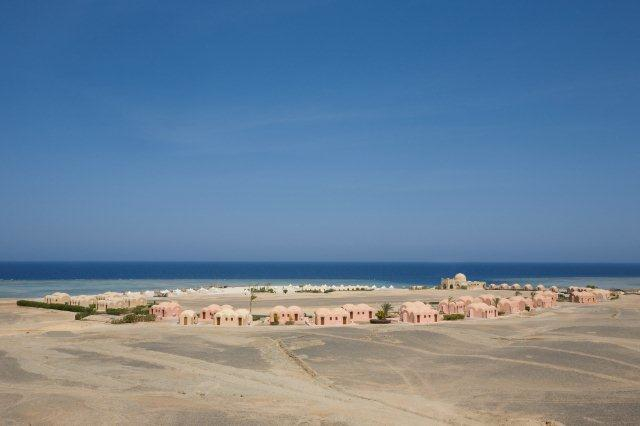 [tab:ACCOMMODATION]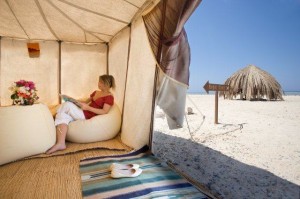 There is a wonderful choice of accommodation available. Tents are a hallmark of Marsa Shagra, sitting perfectly on the waters edge, just meters from the shoreline. Upgrades are available at an additional cost.
The well equipped tent on the beach, adjacent to the sea where you dive, completes the experience.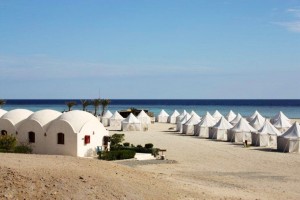 [tab:DIVING]
For a diver and free diver, the essential elements of yoga can significantly assist with your air consumption. Breathing exercises, or pranayama, are fundamental in yoga and are ideal for improving lung capacity and encouraging effective, steady breathing. Specific exercises can also help improve core stability of the lower back, which for a diver is of great benefit when carrying diving equipment. Core strength also helps with finning technique, stamina and general fitness and ultimately extending the length of time you are able to enjoy underwater.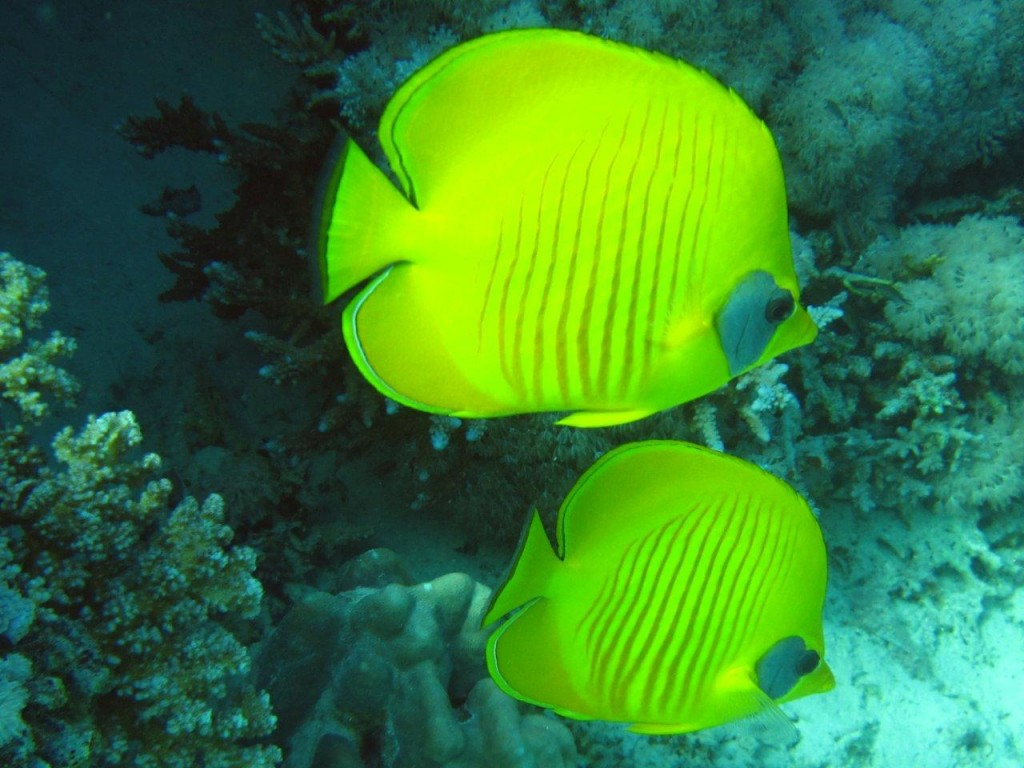 The yoga diving course combines techniques of hatha yoga, asanas (postures), pranayama and meditation with scuba and apnea (breath-hold) diving in a beautiful, natural environment. This approach gives us remarkable encounters with nature  and helps us feel stillness, relaxation and altered states of consciousness. Taught together, diving and yoga can open you to different worlds, both inner and outer.
[tab:PHOTOS]
[tab:PRICE]
From £995 per person – includes flights, transfers to and from Marsa Alam International Airport, 7 nights full board and 6 days yoga tuition (2 classes per day).
Variables are dependent on flight prices (book now for a cheaper flight) and on accommodation type (basic price is for Safari beach tents, more for lodges and en-suites).
For further information or to make a booking please contact us by email or telephone, 07812 052 742.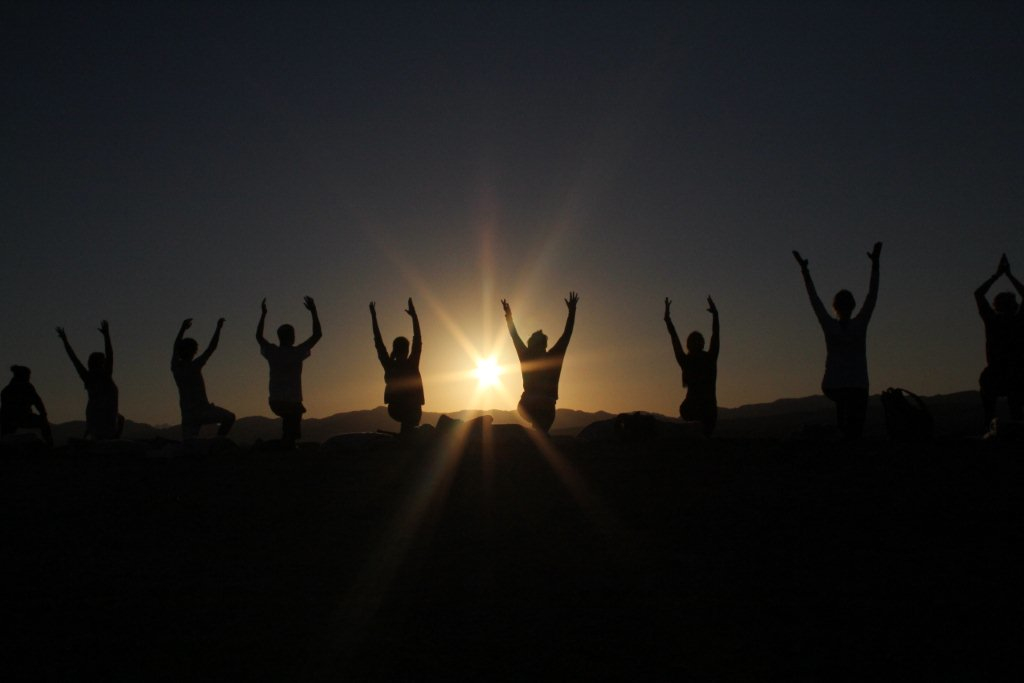 [tab:END]